CUSTOM marketing solutions that work, located in stuart fl
Creative Digital Marketing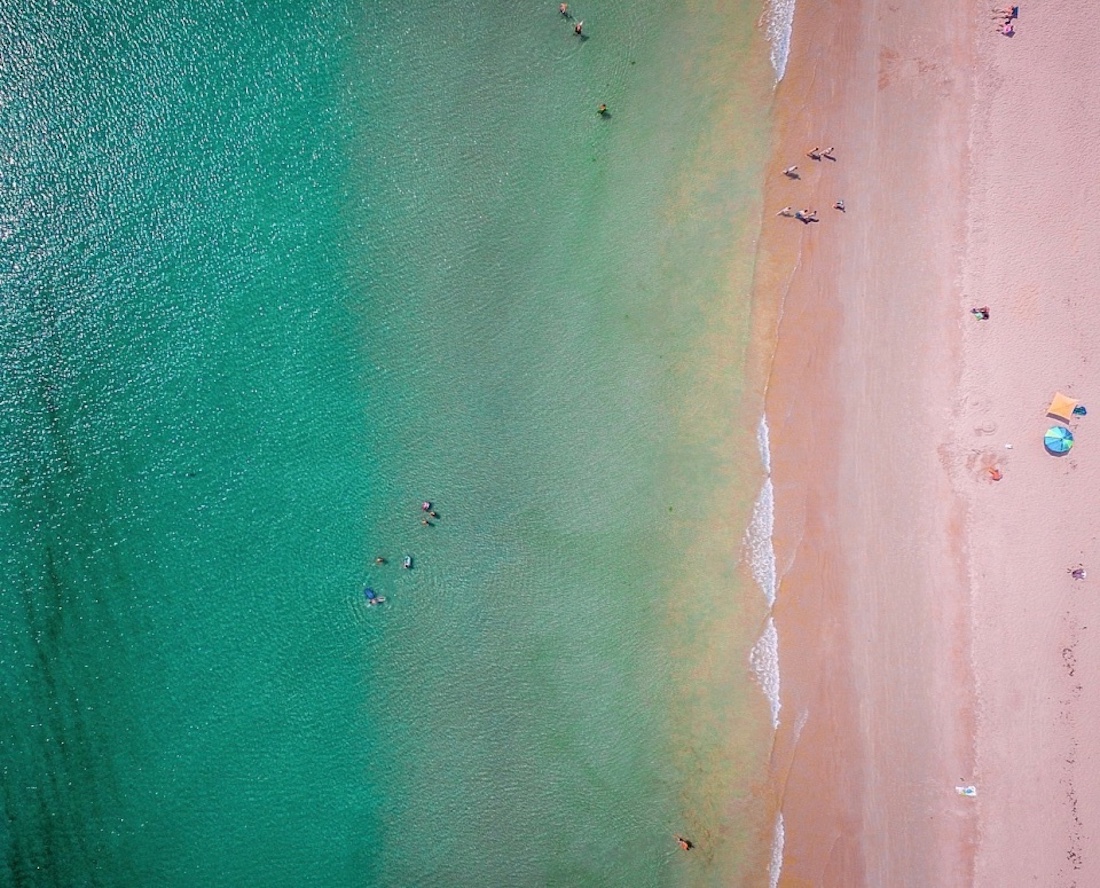 we love - love - love social media
Stuart Social Co.
Here at Stuart Social, we don't believe in executing cookie cutter marketing campaigns. We want to work with companies that want to work with us. Collaboration is the name of the game. We will find the perfect custom digital marketing solutions for you and your business.
Looking for an affordable yet amazing website? We do those too! Read more about us here!
HOW WE DO IT
Services
& Packages
Social Media may be our first love, but trust us - we do a lot more than that. Whether this is your first ever dip into the marketing pool or you're seasoned and just ready to turn up the heat, we will find the right combination of services to meet your goals. See the full list here.
Social media marketing & Advertising
The goal? Increased engagement and new customer acquisition. The secret sauce? Curated content, personalized messaging, and a fantastic online presence!
WEBSITE design + OPTIMIZATION
The core of any website aka the core of any modern business. Want people to find you in Google? We will tell you how to make that happen. Need a website? We can do that too.
Content + creative design
Whether you are starting from scratch or already have a full branding package we can help you with all your creative needs. We can also help you create killer email marketing campaigns!
ecommerce setup + mgmt
Shopify is one of our favorite words. If you are looking to start an ecommerce store or are already in business, we can help you with every facet of your possible marketing needs.
allow us to show off
Featured Work
& Clients
Every client we take on becomes part of the Stuart Social family. We are a small local business just like you. We believe in community, and doing our part to help business owners in South Florida thrive in this incredible place we all call home. Not located around here? Not a problem! We work with clients all across the US from Vermont to California and we love them just as much as our in state neighbors. Check out a few below!
PORTRAIT GALLERY: WEDDING PHOTOGRAPHERS, burlington vt
COLLARS4CHANGE: DOG COLLARS THAT GIVE BACK, Miami FL
Contact Us
Congrats, you made it this far! You've taken the first step towards an awesome Digital Marketing Campaign for your business. Whether you landed here through Social Media (see how good we are?), a referral (thanks friends), or good old Google (SEO skills on point), we are excited to talk to you about what comes next!
Please complete the form below
Rather chat on the phone? Great! Give us a call (772) 291-6639
"Stuart Social Co. is right on the target. Fingers on the pulse! They know what needs to happen for your biz to pop. Our business has been hopping ever since we hooked up with these guys. Highly recommend!" - Wendy McLoughlin, The Portrait Gallery